'Tis the season to give Abundantly!
Sign up before the end of the year and start transforming your company's culture.
You've never worked with a company like Abundantly, and your people have never known an employee recognition program like ours. See how we're elevating an industry that stagnated when meaningful connections have never been more critical.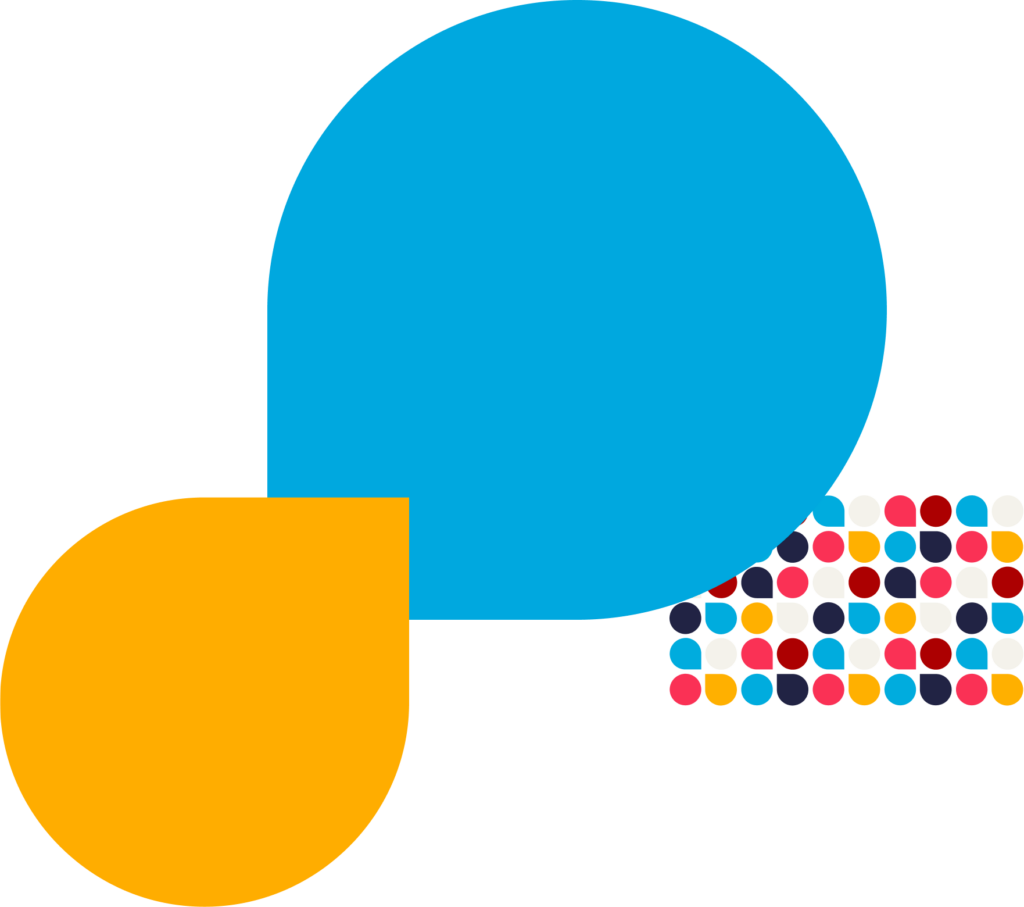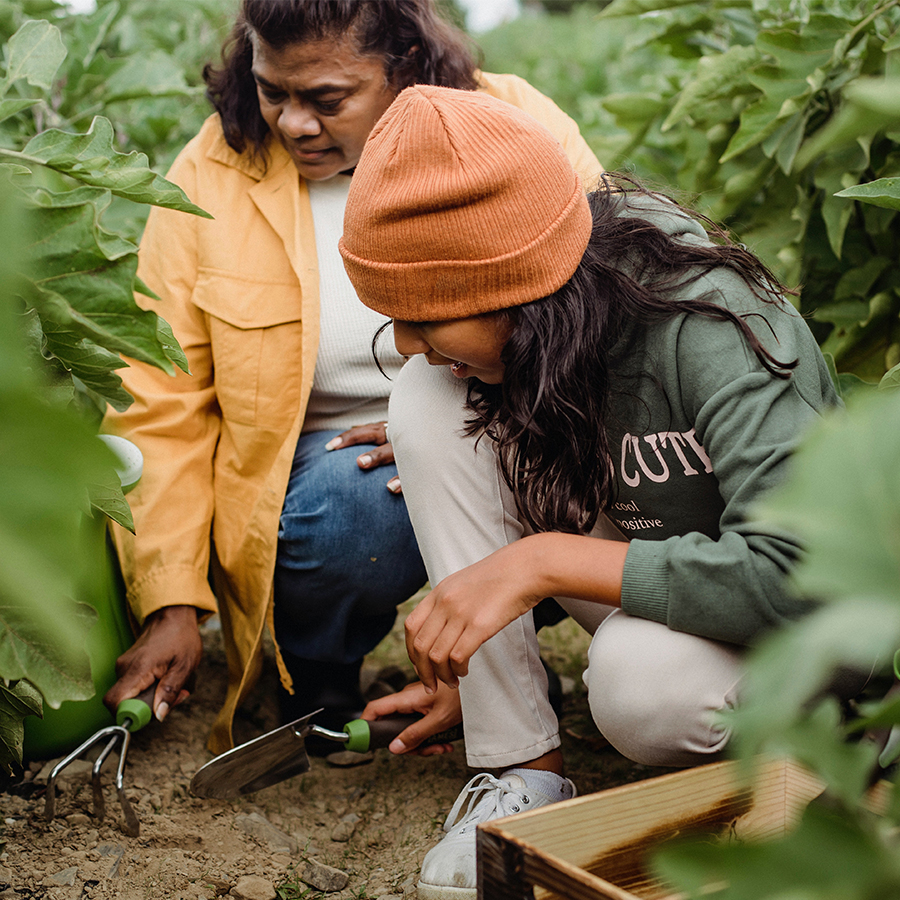 Meeting you at the intersection of technology and humanity.
Partner with us for a simple and elegant AI-based solution to engage and elevate your employees, with proven strategies for getting your managers to drive it. Because when you do all that consistently and authentically, you'll keep more of the people who make an impact on your organization.
Engage
Abundantly is engagement made easy, elegant, and irresistible. Use our tools to create shared purpose and community within your organization.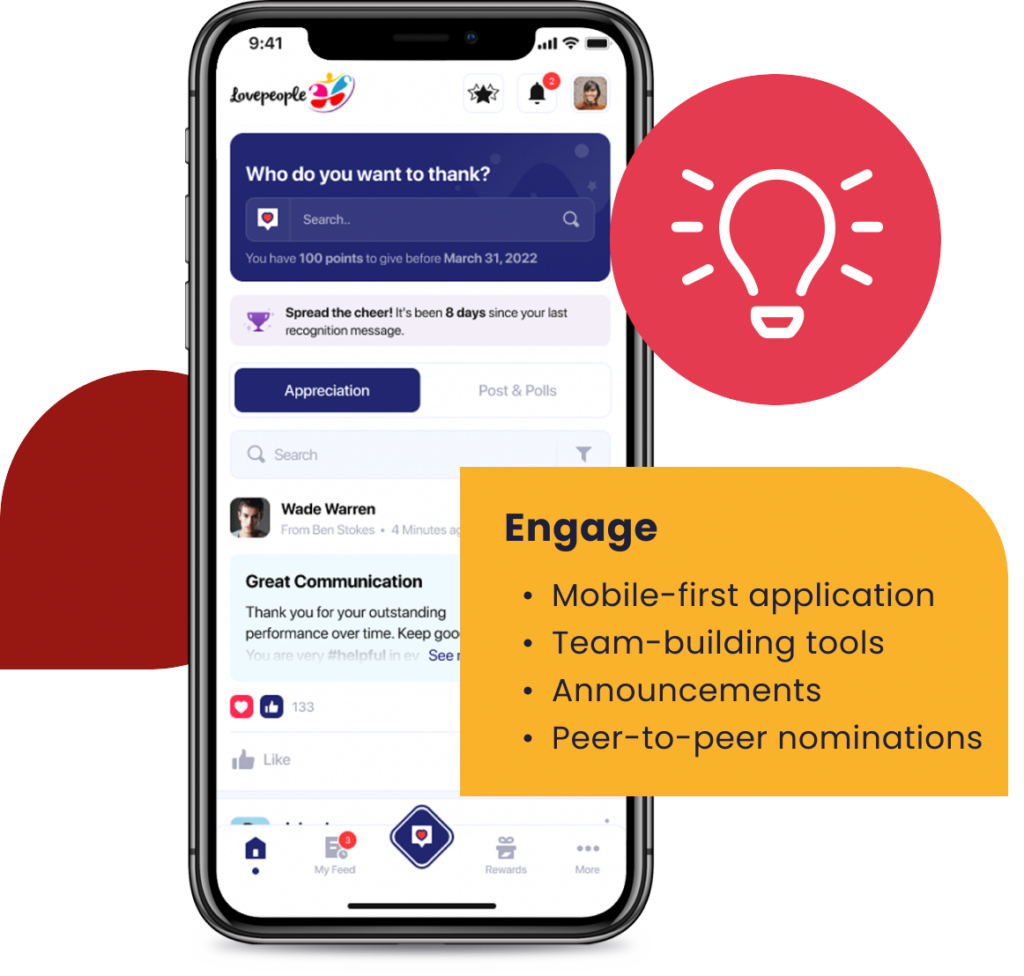 Recognize
Use our platform to reflect your company culture and validate all your people have accomplished. Make a difference when you make someone's day.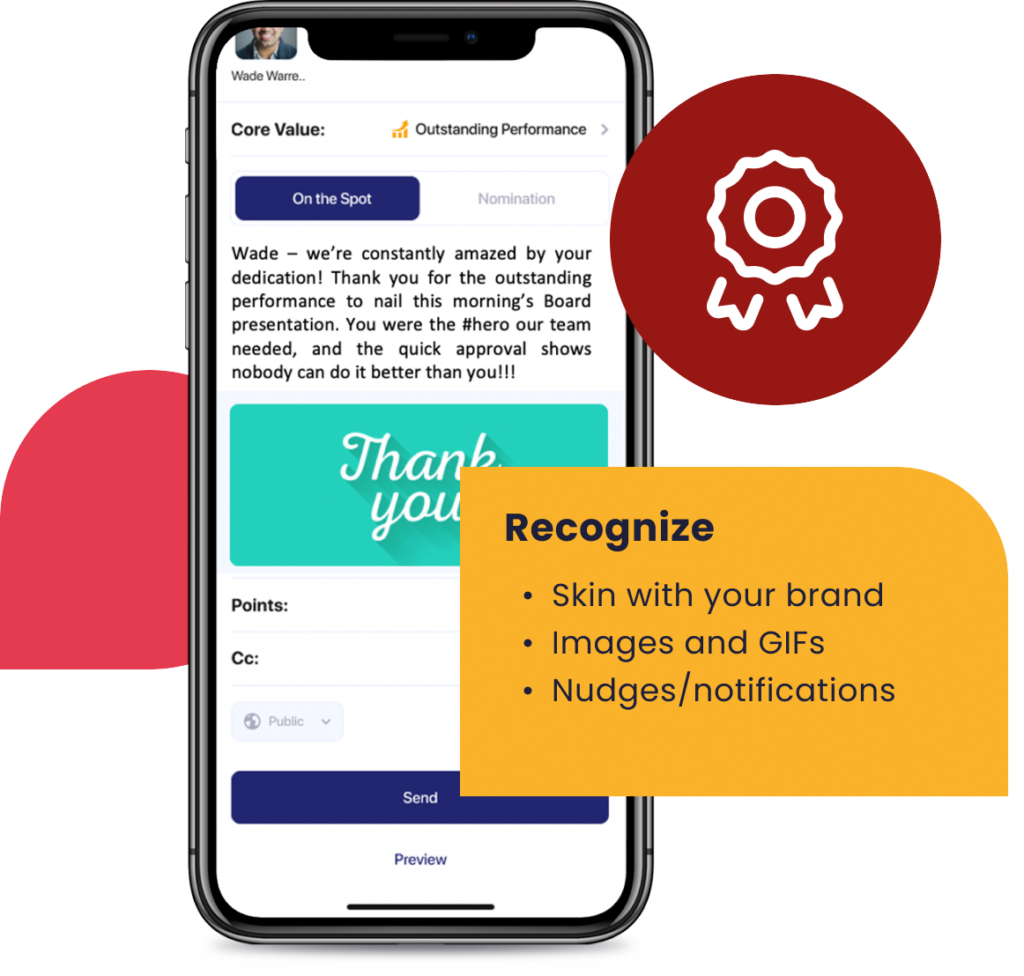 Reward
When your people perform at their best, they deserve something special. Abundantly features redeemable recognition points through Amazon, without markups.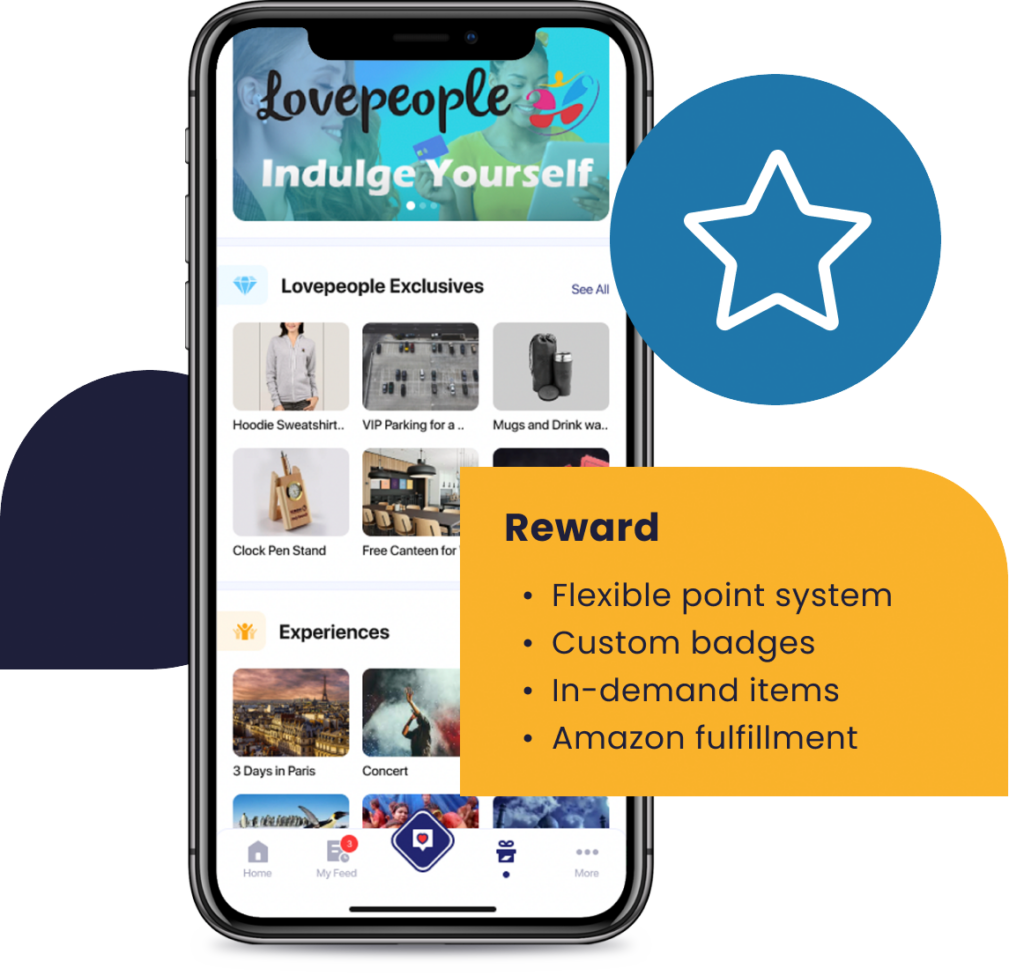 Elevate
Abundantly's impact on your organization is just the beginning. Each time you acknowledge an employee, it spreads positivity and real benefits to their communities and across the globe.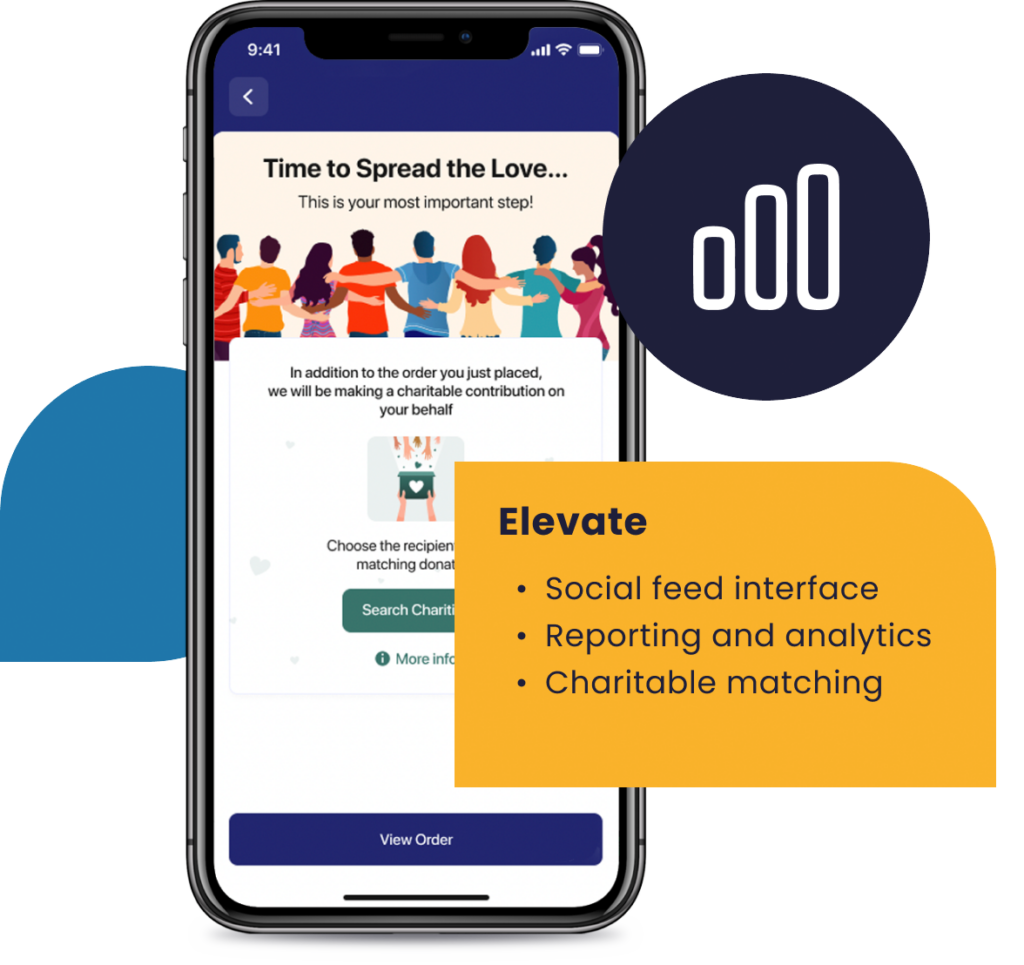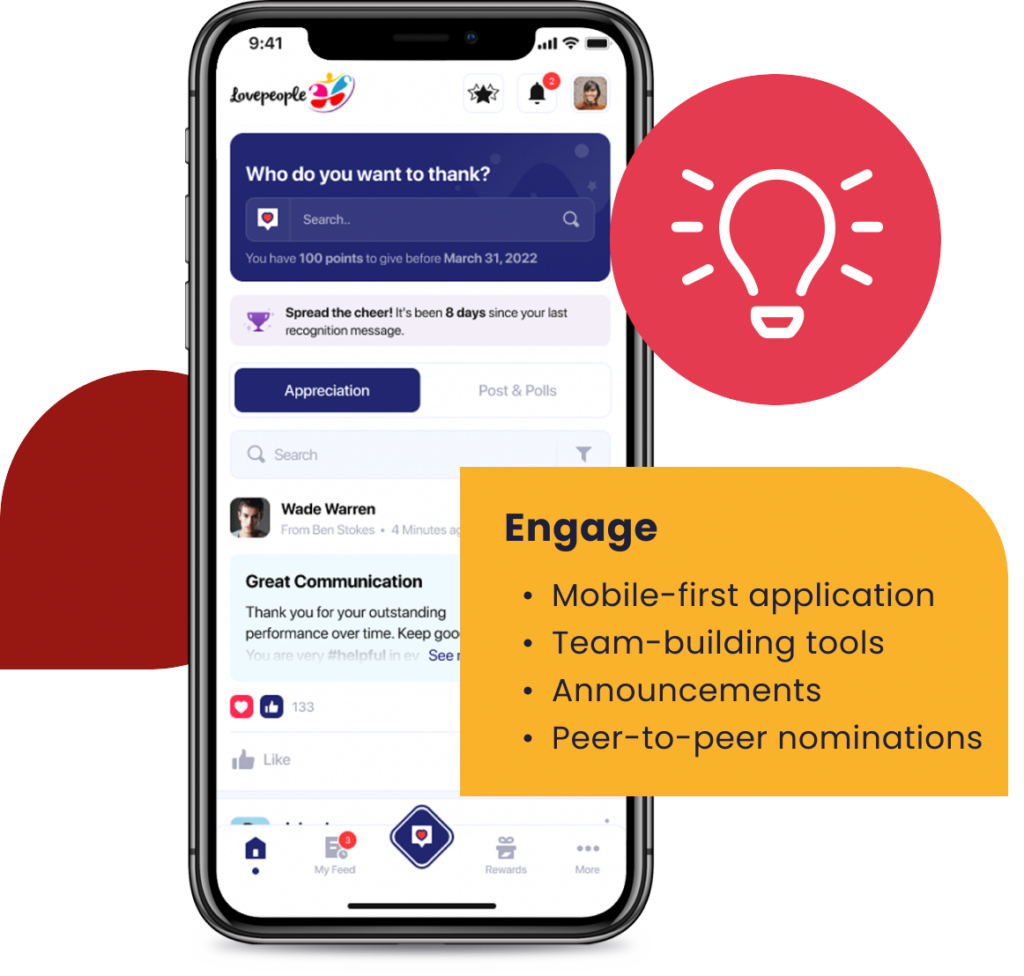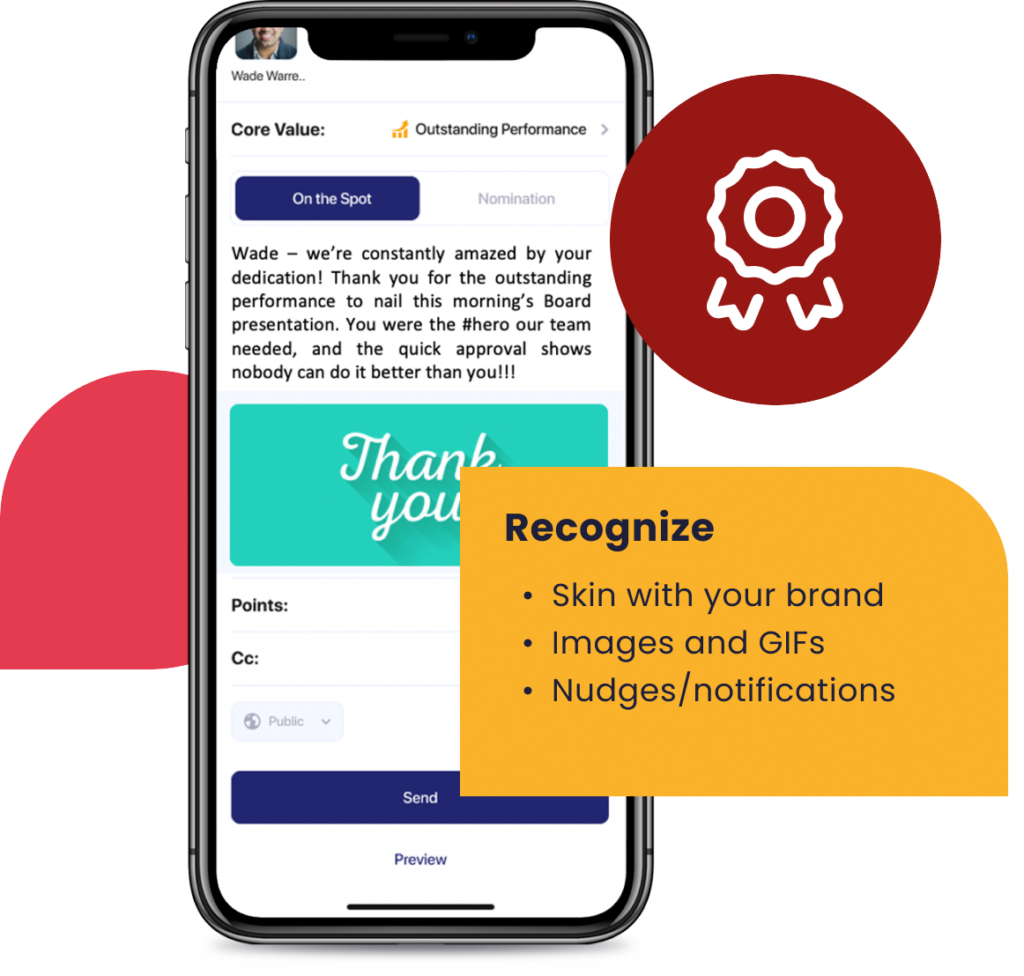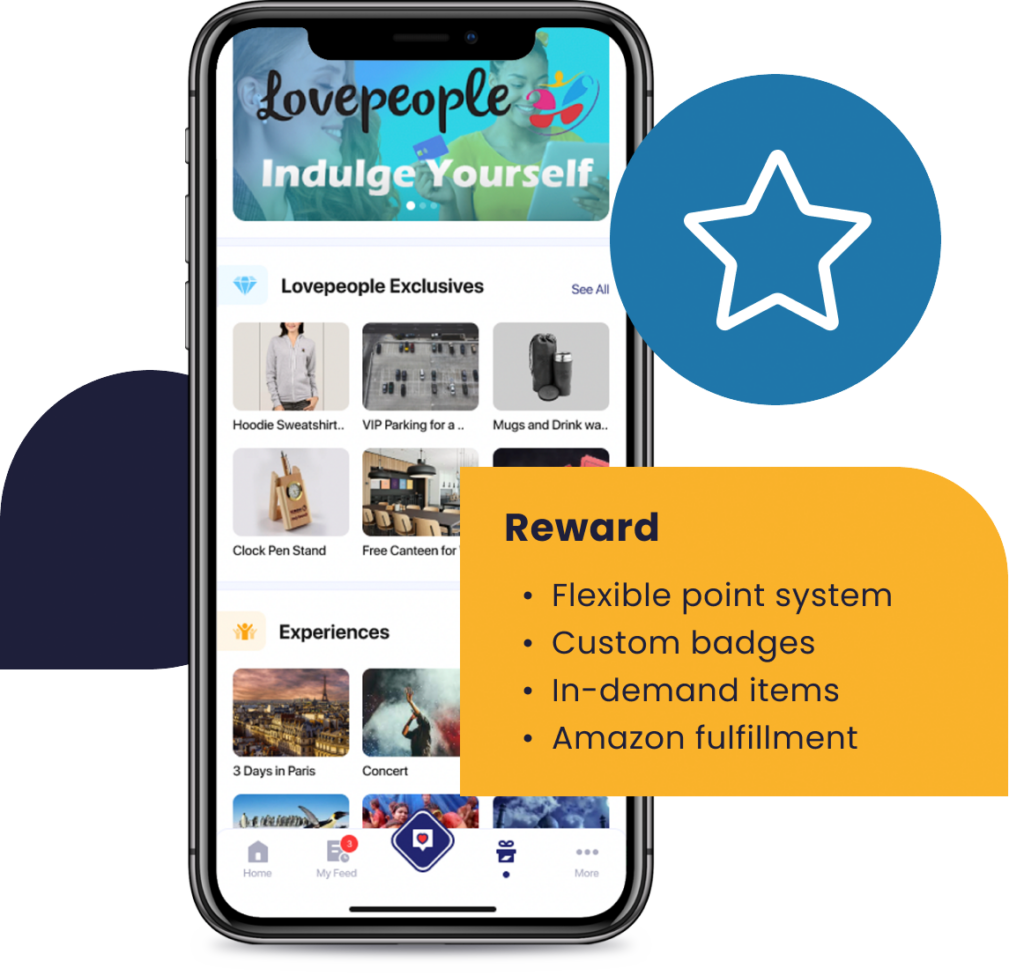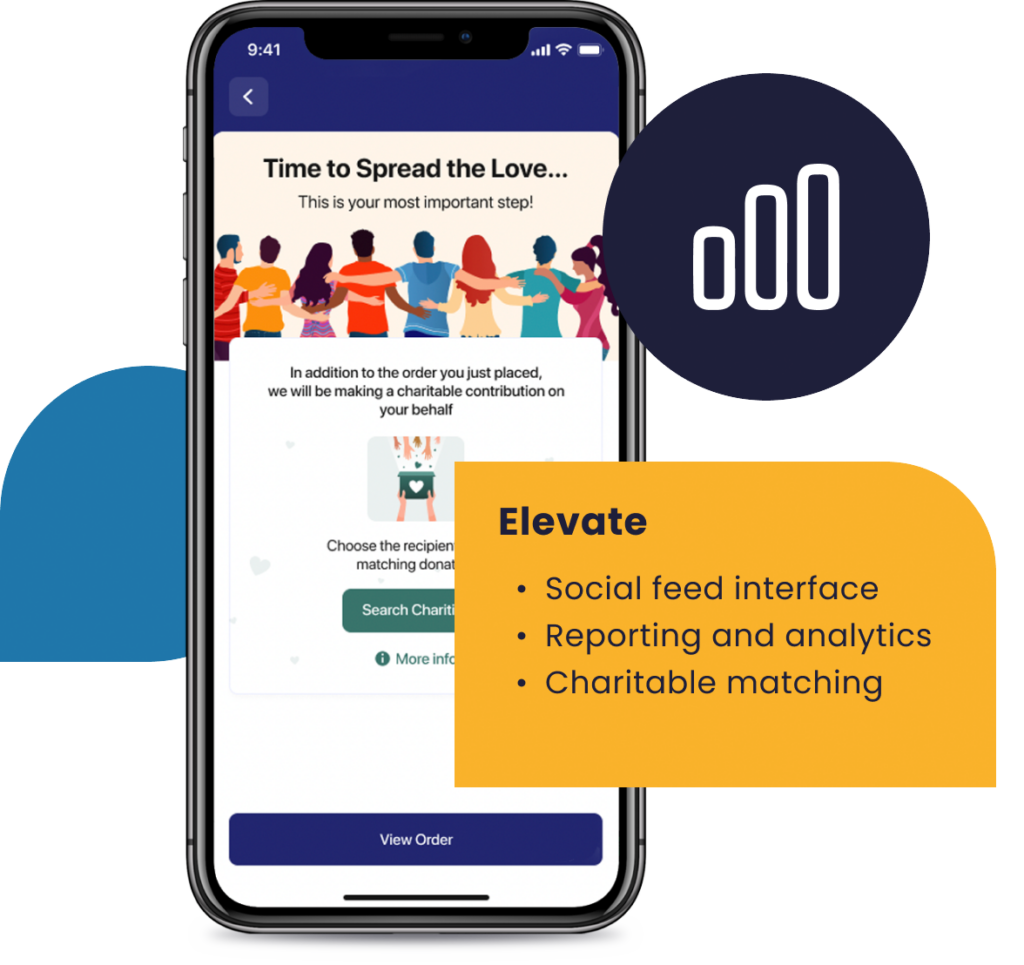 We're proud of our global relationships.
Bringing teams together, even when they're not actually together.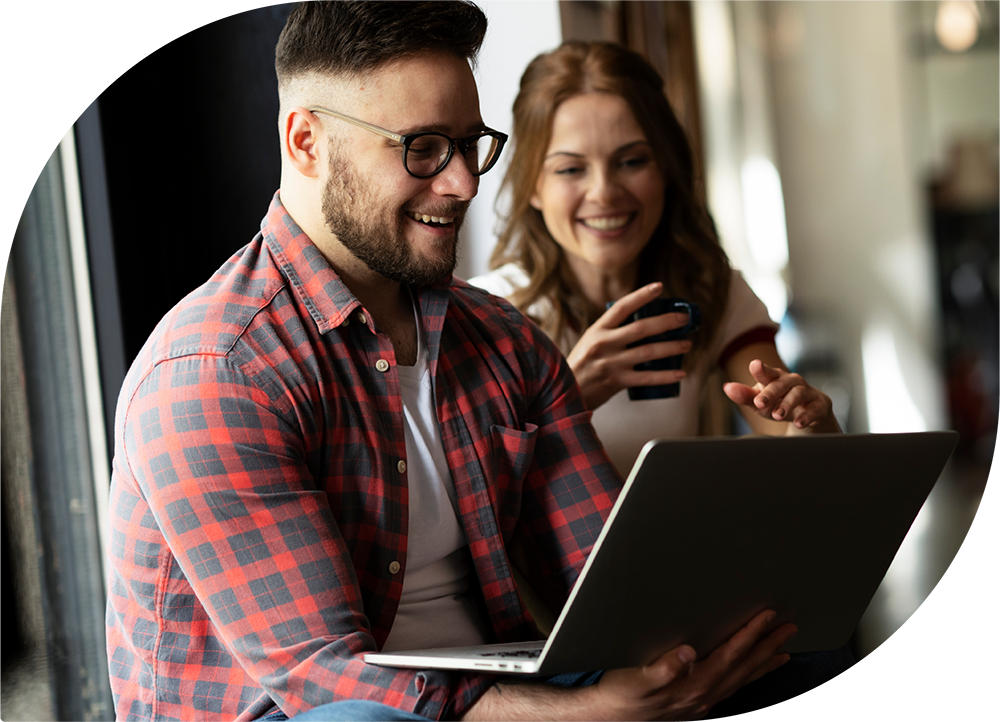 It isn't easy to nurture a tightknit team when your people work in the office, at home, in the field, or all three. See how Abundantly, with the help of artificial intelligence, creates the connections they want, with the outcomes you do.
The intelligent business of abundance.
How much payroll it takes to significantly boost employee engagement
That's how much a recognition program lowers voluntary turnover
Companies that have seen positive ROI from investing in recognition programs
It's not philanthropy or social good. It's just us. This is what it means to be Abundantly Authentic.
Abundantly provided the direction and help we needed in this new world of work.
Abundantly Simple Pricing
With upfront, transparent pricing, we are a true partner in your journey to reimagine the recognition experience.