The name Abundantly embodies our mission to create a positive ripple effect and cultivate abundance in the lives of everyone we impact.
We created Abundantly because we saw a need for a recognition product that meets the needs of our time as well as the needs of employees when work isn't always a place.
Our passion is simply and elegantly to curate meaningful connections and set in motion a chain of events to positively impact organizations, communities, and the world at large.
Built on core values to strengthen your company's core culture.
Five foundational values guide our daily efforts to bring meaningful improvements to your emlpoyee's experience through 
authentic recognition.
Responsive
Curious
Passionate
Community
Stewardship
Your team behind Abundantly
Randall Diamond
(he/him)
Chief Growth Officer
Koichi Kato
(he/him)
Chief Operations Officer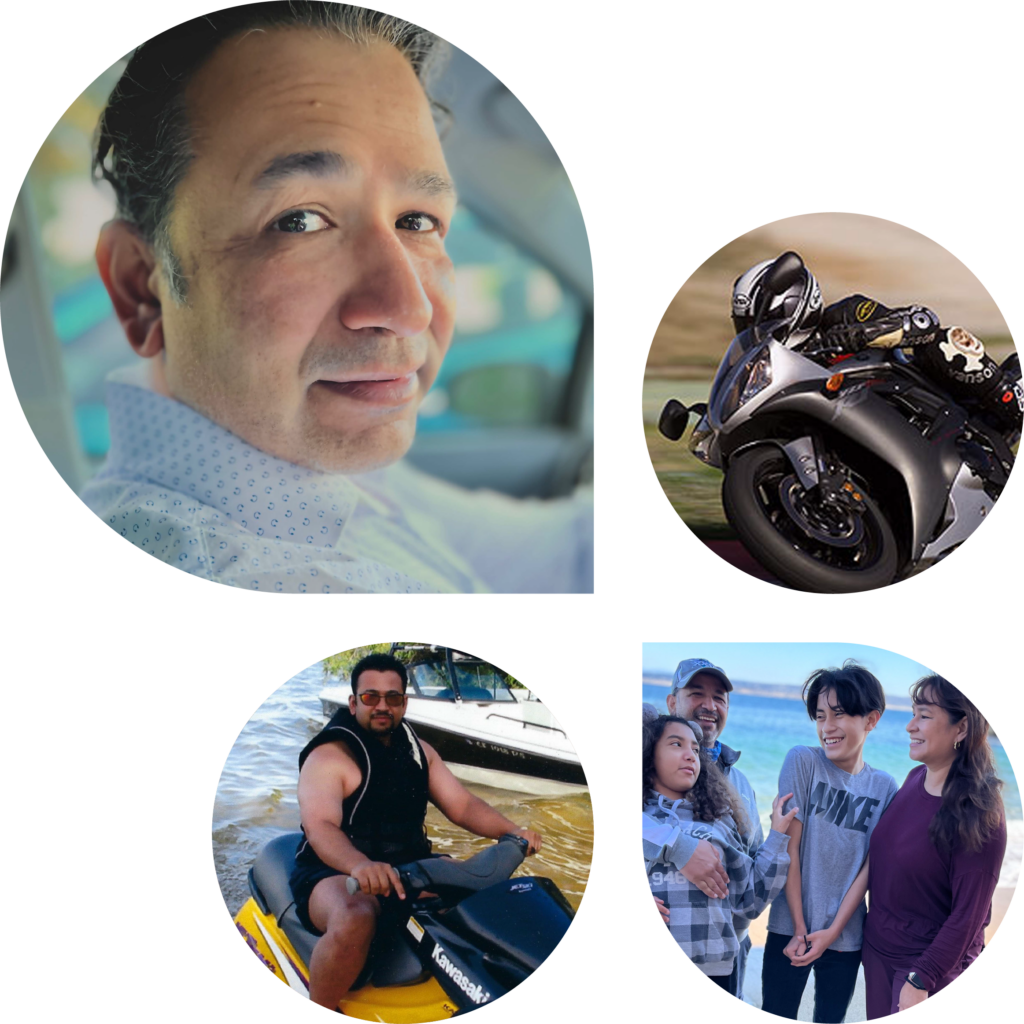 Clint Dennis
(he/him)
Chief Marketing Officer
Jeremy Blau
(he/him)
Director of Product Development
Jessica Kafle
(she/her)
Director of Sales Strategy and Operations
Tameem Ishteiwy
(he/him)
Director of Client Engagement
A proud member of the Benefit One Family
Ready to reimagine rewards and recognition?