The team behind you and your team.
We exist to create a positive ripple effect and cultivate abundance in the lives of everyone we impact.
We live in a time where the only thing changing faster than the nature of work are the needs of today's workforce. Abundantly is a recognition product that responds to the realities of today's landscape to meet the needs of modern employees – no matter where they work. We create meaningful connections and seek to make those connections resonate throughout organizations, communities, and the world at large.
How do we strengthen company cultures? With our core values.
Our daily efforts are guided by these five foundational values. They keep us centered in our mission to use authentic recognition to improve your employees' experience.
Responsive
Curious
Passionate
Community
Stewardship
Your team behind Abundantly
Randall Diamond
(he/him)
Founder & Chief Growth Officer
Koichi Kato
(he/him)
Chief Operations Officer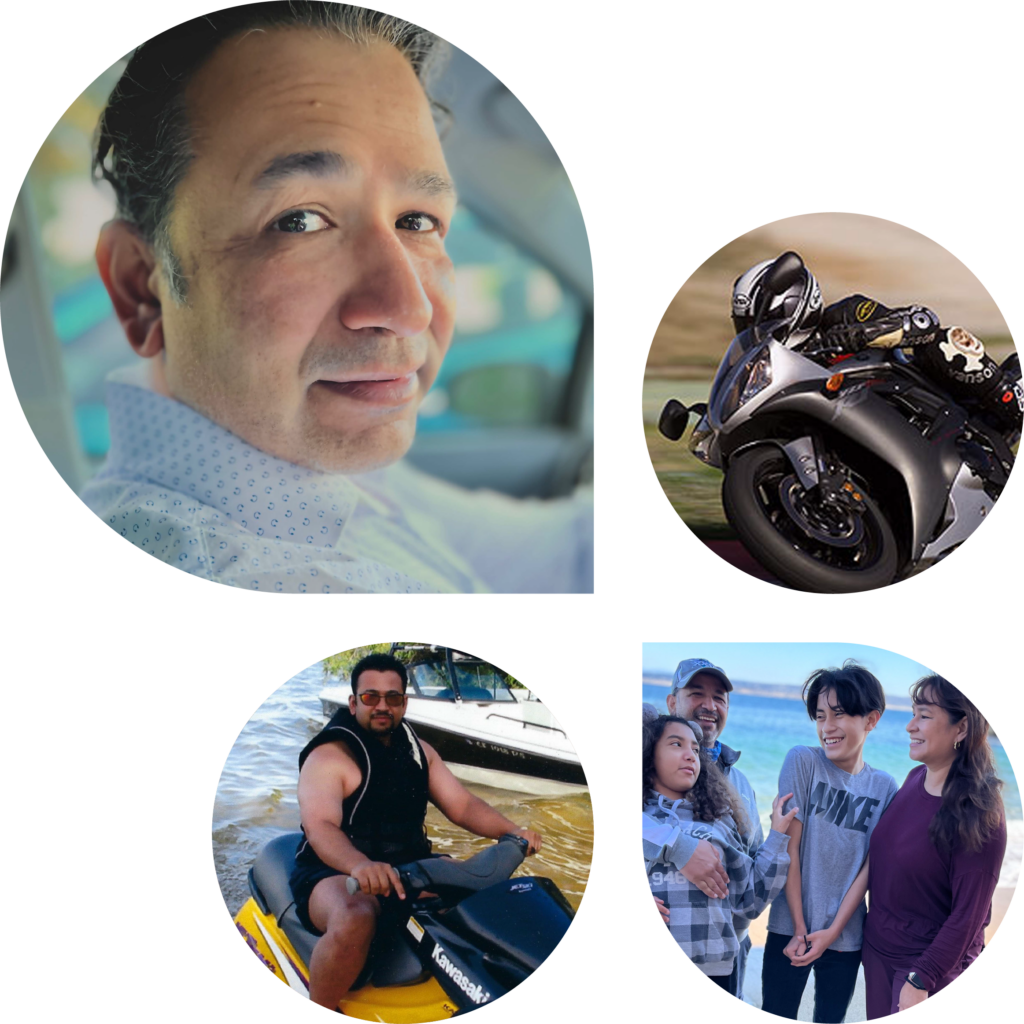 Clint Dennis
(he/him)
Chief Marketing Officer
Jeremy Blau
(he/him)
Director of Product Development
Jessica Kafle
(she/her)
Director of Sales Strategy and Operations
Tameem Ishteiwy
(he/him)
Director of Client Engagement
A proud member of the Benefit One Family
Ready to reimagine rewards and recognition?