Creating a culture of abundance
We're big believers in people. Your people, specifically. That's why we created Abundantly – to help people thrive by building authentic, culture-first communities wherever they work. To us, there's no greater accomplishment than helping people feel like they belong, are valued, and can make a difference in the world.
Sometimes, innovation is hard to see. With us, it's
abundantly

clear
You've never worked with a company like
Abundantly
, and your people have never known an employee recognition program like ours. See how we're disrupting an industry that badly needs it.
Explore how Abundantly's deskless solutions engage your people and elevate their communities.
Ready to put our
innovations

to work? Schedule a product demo today.
A people-first platform that really pays off.
Employees don't just want a paycheck from their organizations. They want to feel valued, appreciated, and inspired to perform at their best. A reward and recognition program is a powerful and effective tool to drive high performance, but it's also commonly overlooked. From our simple, elegant interface to the robust rewards catalogue to charity matching, everything we do is built on four pillars:
Engage
Recognize
Reward
Elevate
Making it easy to make a difference
Whether it's via desktop or mobile app, Abundantly makes employee engagement effortless, appealing, and effective.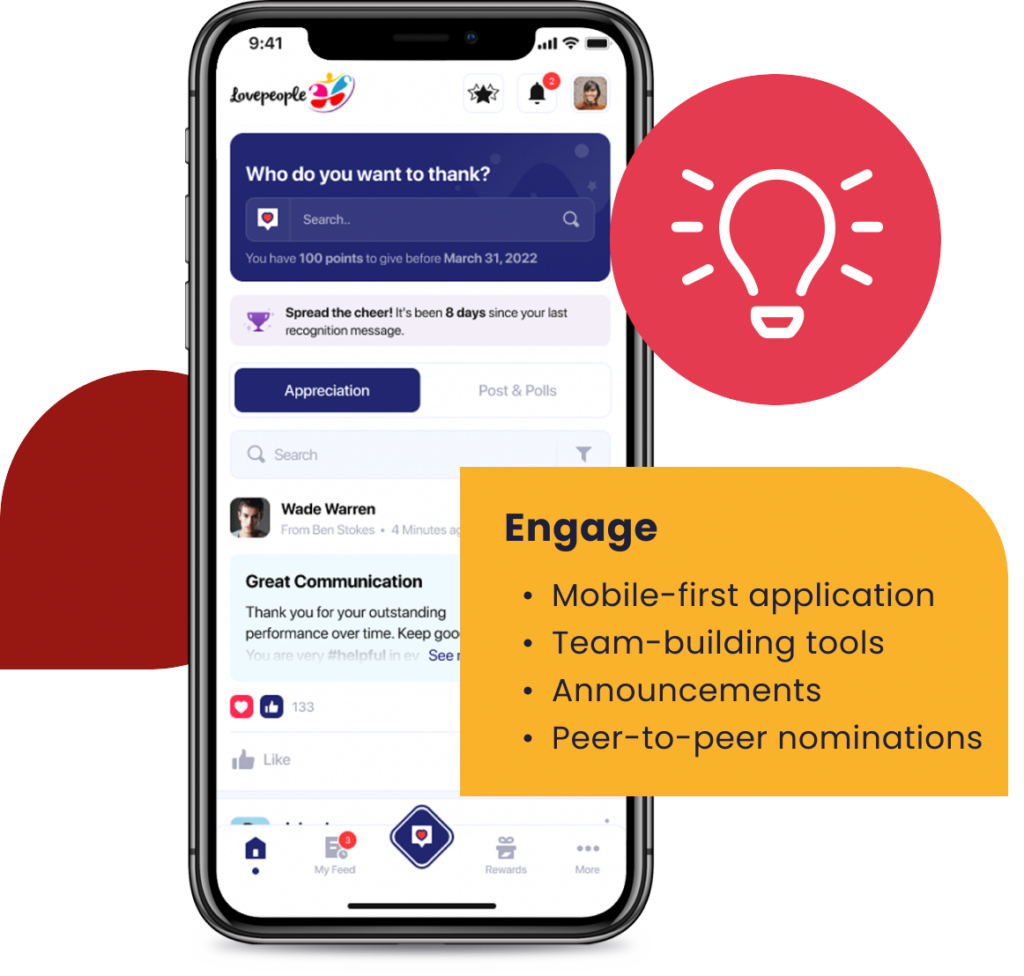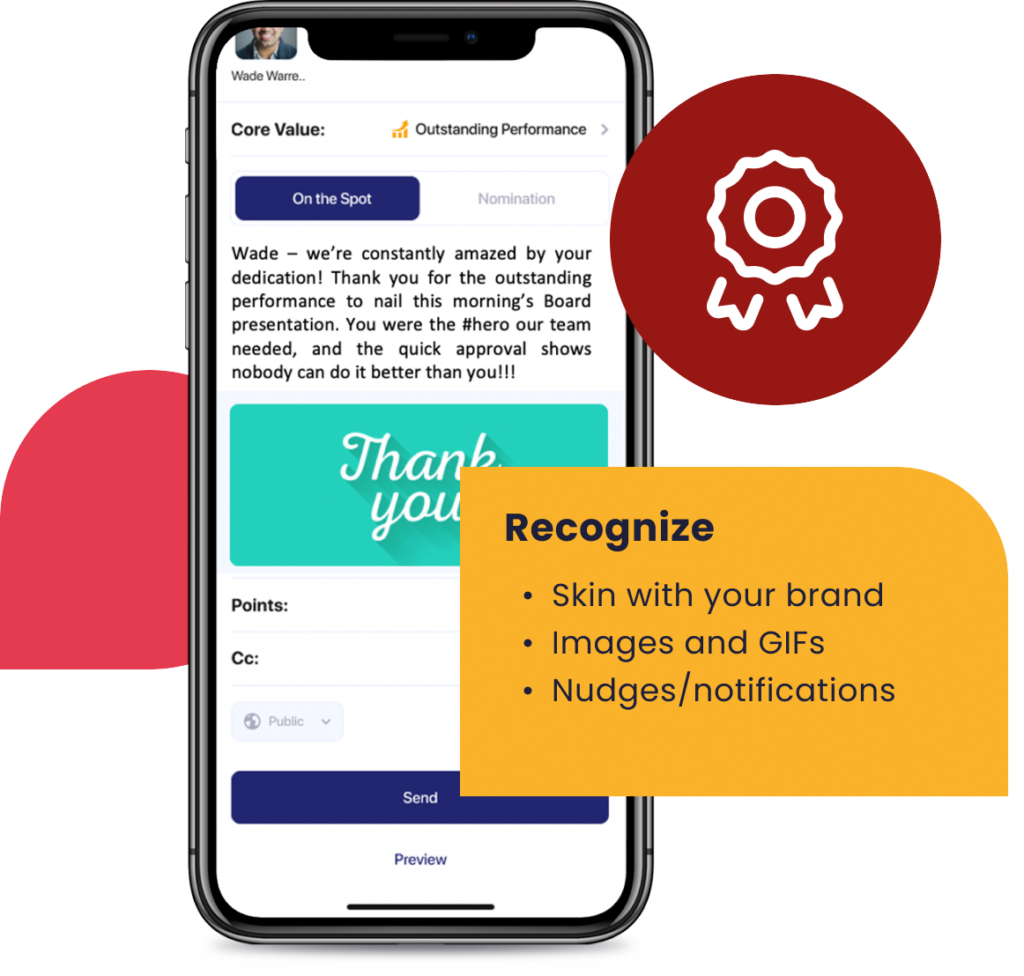 Recognition that resonates
Today's employees care more about culture and connection than ever before. We deliver the right recognition messages at the right time so the people you value feel valued.
Abundantly integrates with your team's favorite tools.
Creating abundance throughout your business.​​
How much payroll it takes to significantly boost employee engagement
That's how much a recognition program lowers voluntary turnover
Companies that have seen positive ROI from investing in recognition programs
Lift your people up, and they'll return the favor.
Help employees feel seen and foster belonging with rewards that feel substantial and thoughtful.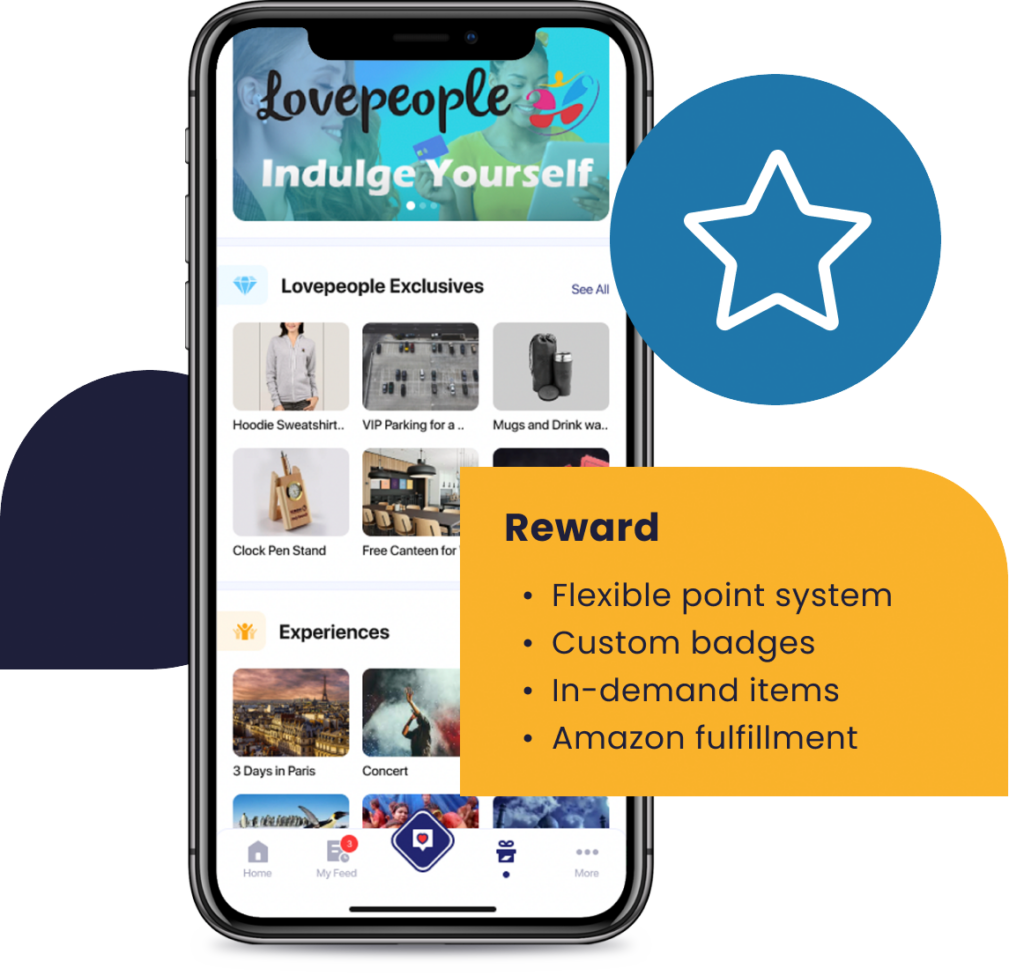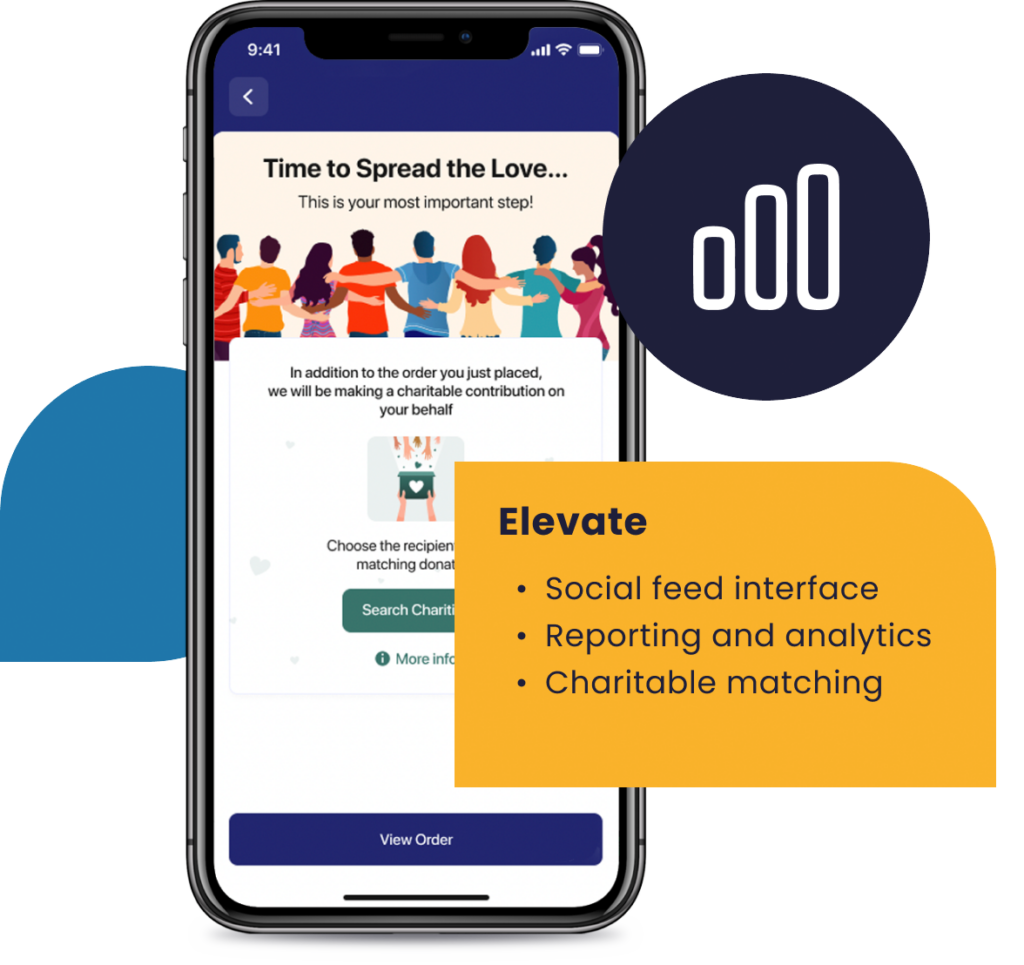 Foster a sense of community and purpose around a shared dedication to giving back.
Abundance starts with being simple and transparent.
Nobody wants to spend time crunching numbers. Take advantage of our easy pricing model so you can use your time to nourish your organizational culture.
Say the word, and we'll set up time to show you how Abundantly works.