Abundantly goes beyond recognition software to build culture-rich work communities, increase employee belonging, uplift individuals, and make a difference in the world (and the bottom line.)
A platform with purpose and payoff.
A reward and recognition program is one of total rewards' most powerful and least expensive tools to drive high performance, but it is also one of the most overlooked.
Whether it's our simple interface, robust reward catalog, or charity matching— everything we do is built to:
Engage
Recognize
Reward
Elevate
A better employee experience is based on recognition.
Whether it's via desktop or mobile app, Abundantly makes employee engagement effortless, appealing, and effective.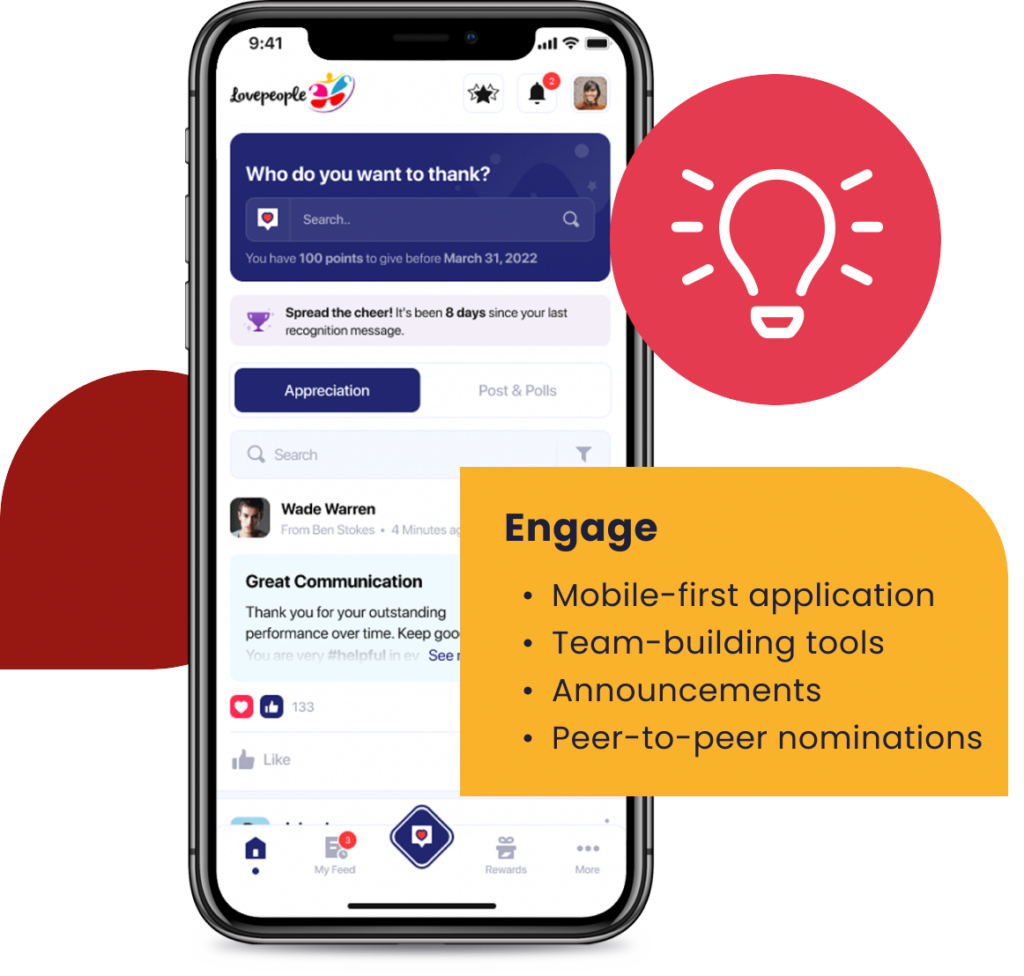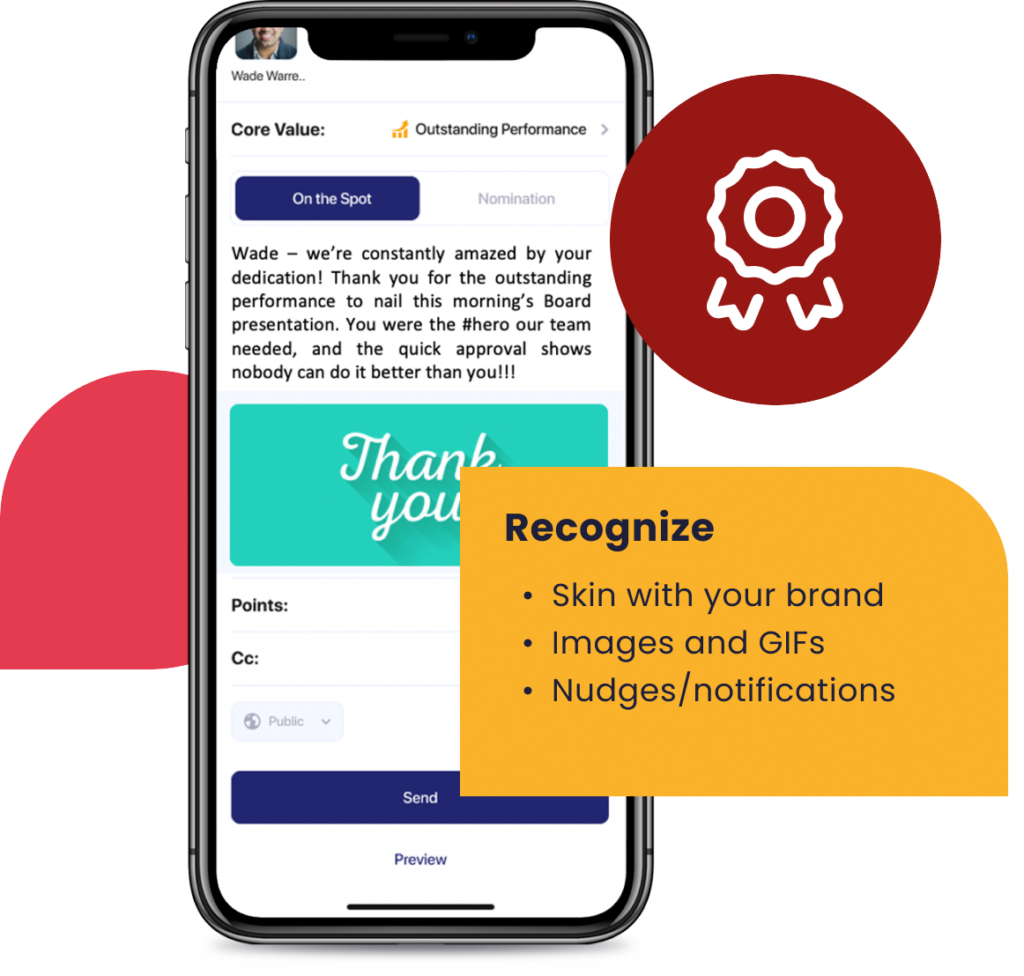 Recognition is key to unlocking business goals.
Today's employees care more about culture and connection than ever before. We deliver the right recognition messages at the right time so the people you value feel valued.
Abundantly integrates with your team's favorite tools.
Creating abundance throughout your business.​​
How much payroll it takes to significantly boost employee engagement
That's how much a recognition program lowers voluntary turnover
Companies that have seen positive ROI from investing in recognition programs
People who feel cared for, care more.
Help employees feel seen and foster belonging with rewards that feel substantial and thoughtful.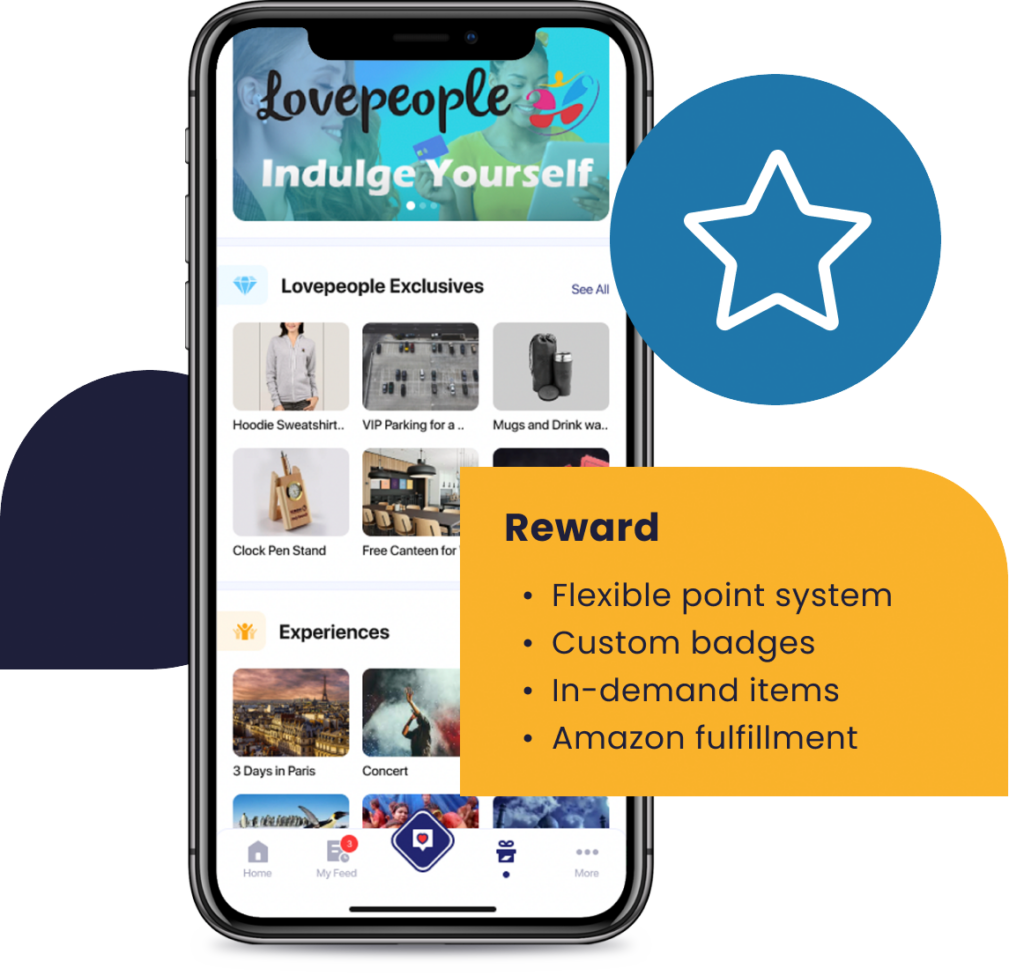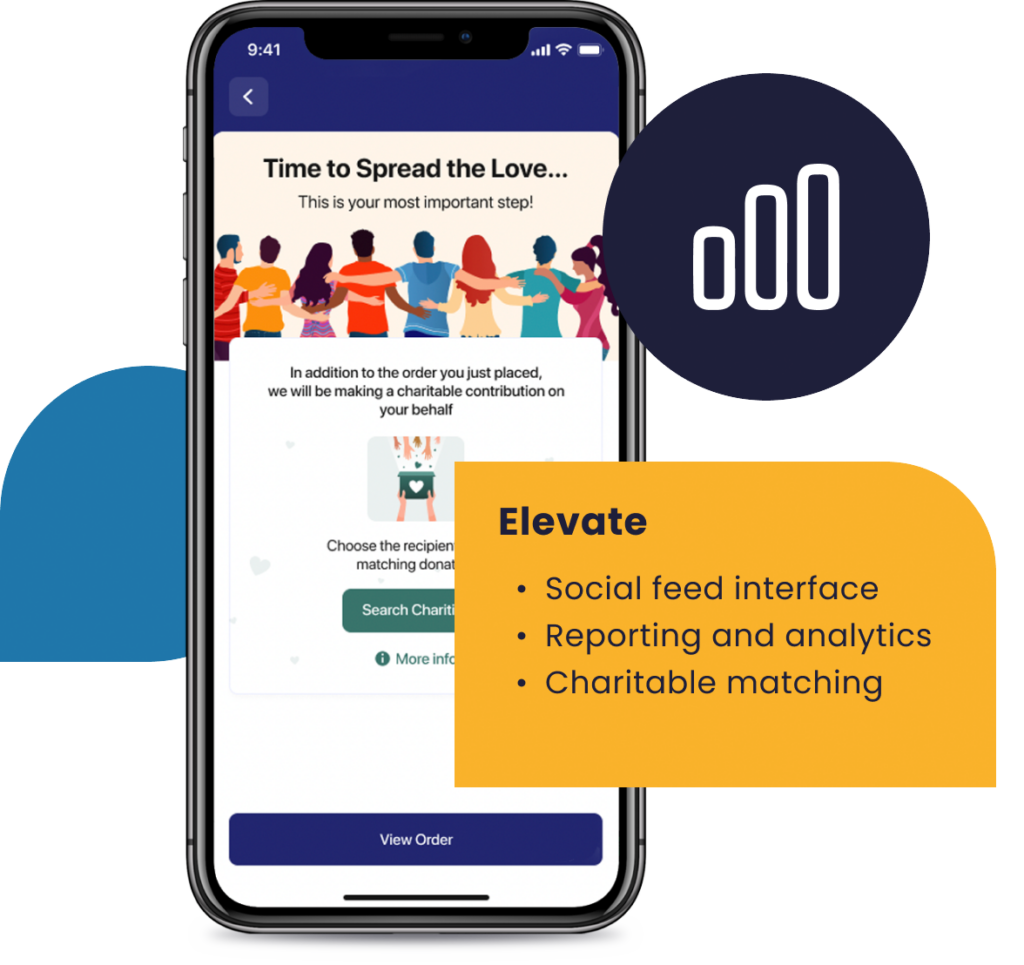 A better employee experience (and a better world).
Foster a sense of community and purpose around a shared dedication to giving back.
Abundantly simple and transparent pricing.
We keep pricing simple so you can spend less time crunching numbers and more time cultivating your culture.
Be the change you want to see in the world.
Experience what makes Abundantly different with our on-demand demo.